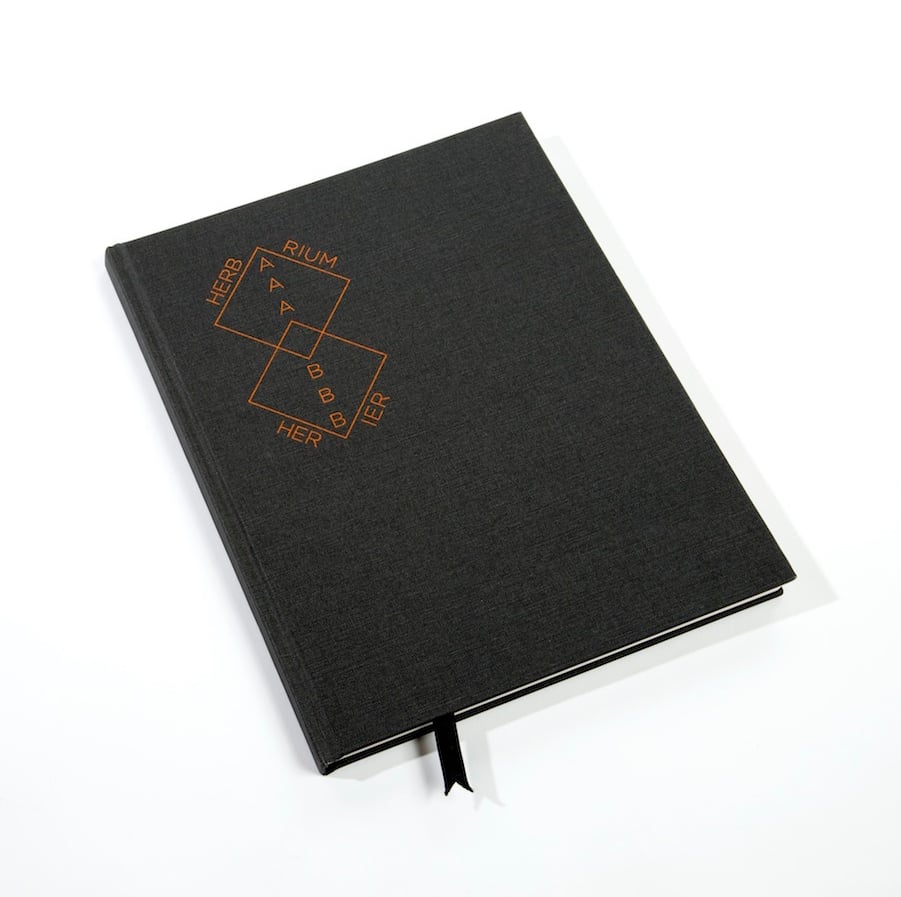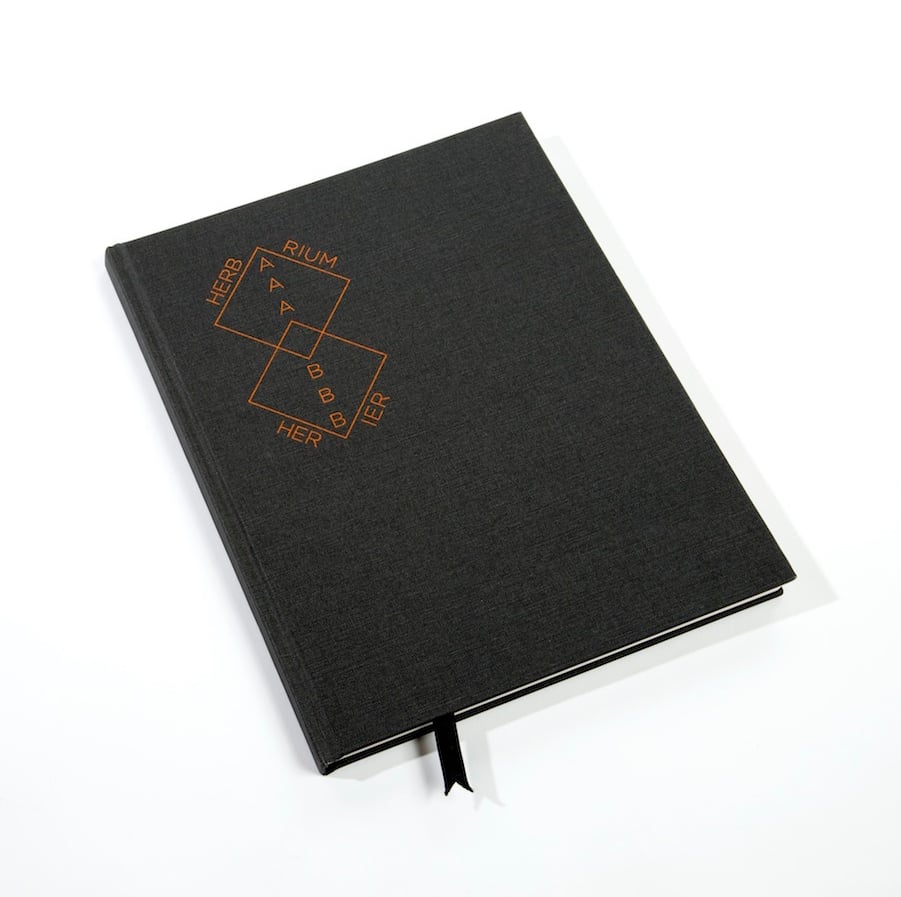 Herbier • Herbarium
$48.00
La cueillette des feuilles est une activité amusante pour toute la famille. Avec ce livre, nous vous invitions à collectionner et garder vos feuilles précieusement pour en faire un herbier. La création d'un herbier est un art ancien qui mérite d'être perpétué.
Ce livre à couverture rigide est conçu pour que vous puissiez y conserver vos découvertes. La première partie du livre est narrative et visuelle. La seconde partie est composée de 50 pages de papier blanc (sans acide), spécialement conçu pour que vous puissiez y sécher et coller vos feuilles.
--
To collect leaves and to create an herbarium is an ancient art. The first herbarium was created in 1500. It is a fun activity that can be enjoyed by the whole family. And, you can collect leaves during all four seasons! This book is hand-made for you to keep all your great finds.
The book has 2 parts: a visual narrative followed by 50 acid-free blank pages to dry and mount your leaves in. You can also use the blank pages to draw, make collages, write notes or collect poems & songs. We are passionate about books that children can create with their parents, finding, learning about and saving something simple and beautiful to keep for a very long time. This hard cover book is made with high quality materials.